Vehicle scrap
specialists in Kent
Are you looking for professionals who can dismantle your vehicle and recycle it the right way? Then you have come to the right place. Give us a call, we can help.
Scrap vehicle collection by experts
Is your car, truck or van badly damaged or you no longer think your vehicle is roadworthy?
We can scrap your car saving you the hassle of getting rid, and we'll offer a competitive price for each vehicle.
Whether you have lost the keys, or even your logbook, it doesn't matter.
Our courteous team will be able to collect your vehicle from London, its surrounding areas, and Kent.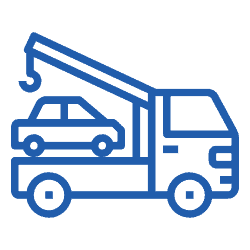 Call us on 07496 463 604
Choose us if you would like to:
Dismantle vehicles
Salvage vehicles
Sell your car
Sell your truck or van
Our fully insured and meticulous team are highly flexible when it comes to working hours.
Contact anytime, we would be glad to help you scrap your vehicle.